KAKE Features CCK on Groundbreaking FDA Approved Cancer Drug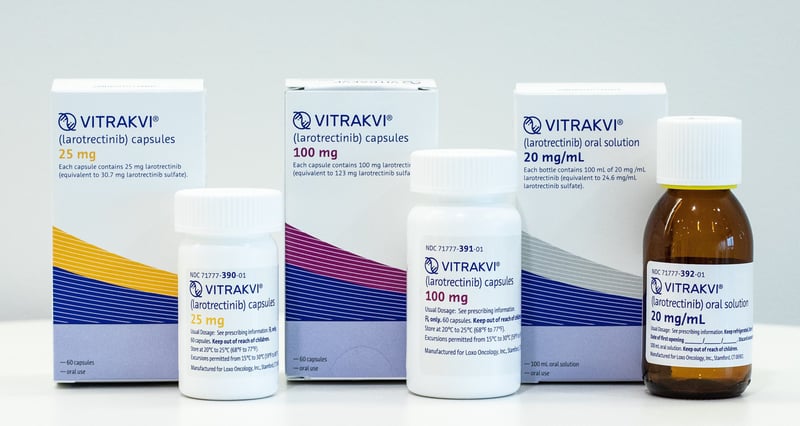 CCK was featured in a KAKE segment on an newly approved, groundbreaking cancer drug that will focus on genetic biomarkers rather than any specific type of cancer.  The drug is called Vitrakvi, brand name larotrectinib, and is yet another recent advancement in the field of oncology.  It's another emerging method in the area of innovative care, of which CCK is very familiar with.  While Dr. Shaker Dakhil expanded on the study that lead to this recent breakthrough he expressed that you "…don't know what's coming up; a major home run might happen."  With continuous research occurring, it's announcements like these and committed physicians that give patients hope.
To view the full segment, click here.